Everyday 18ct Gold Band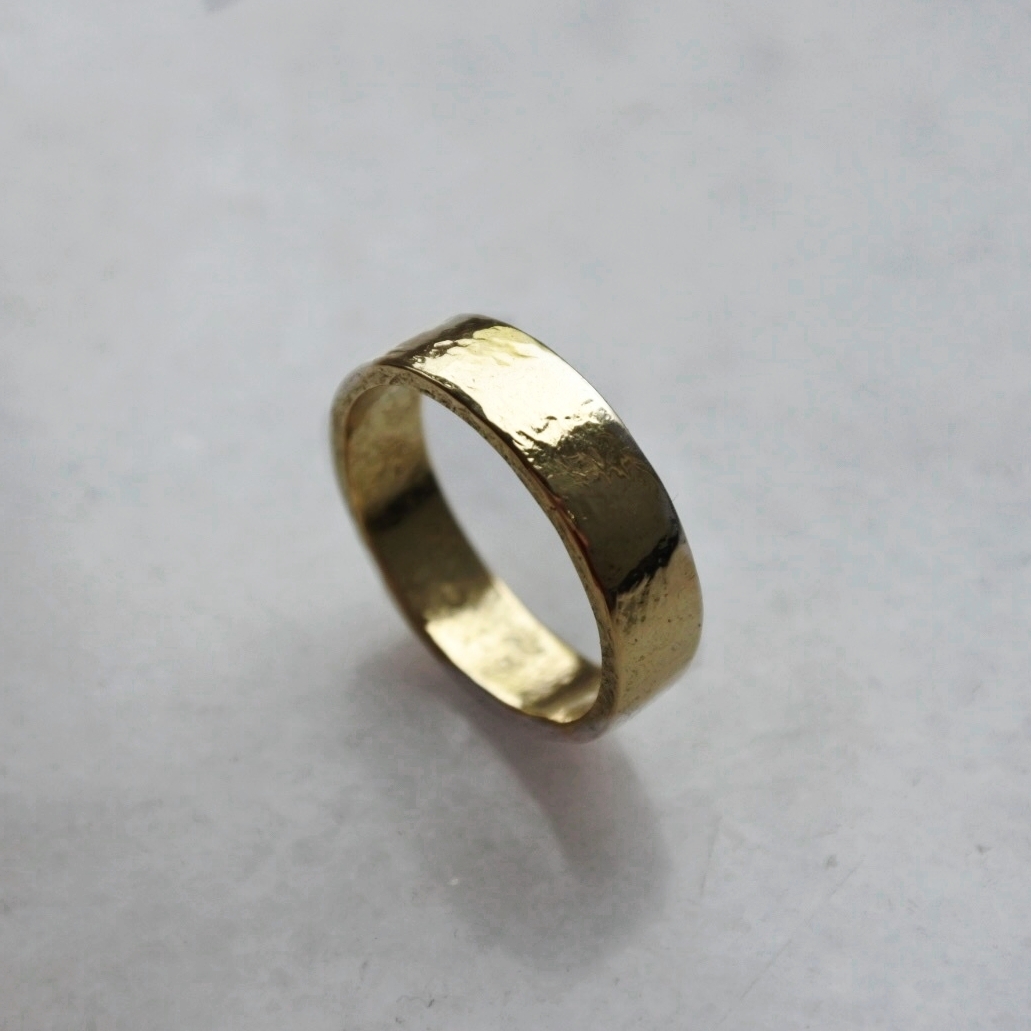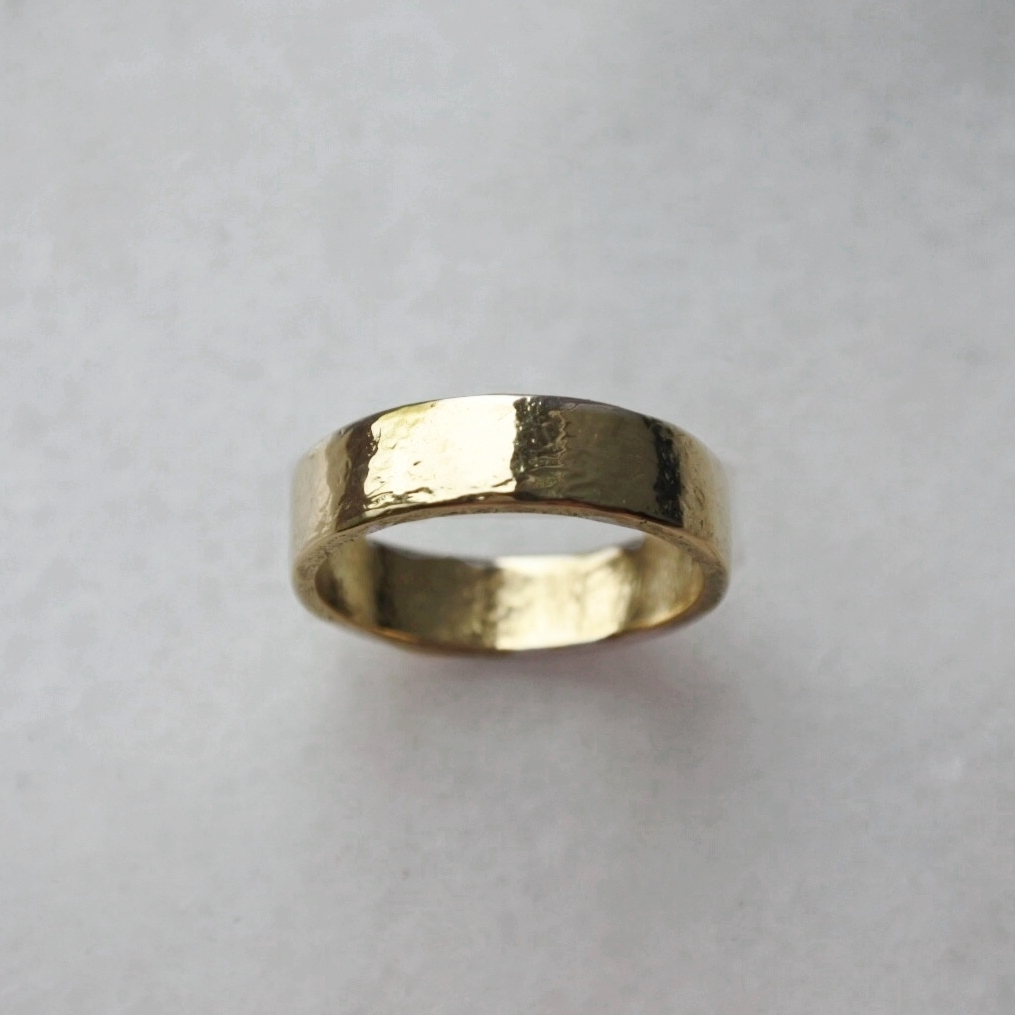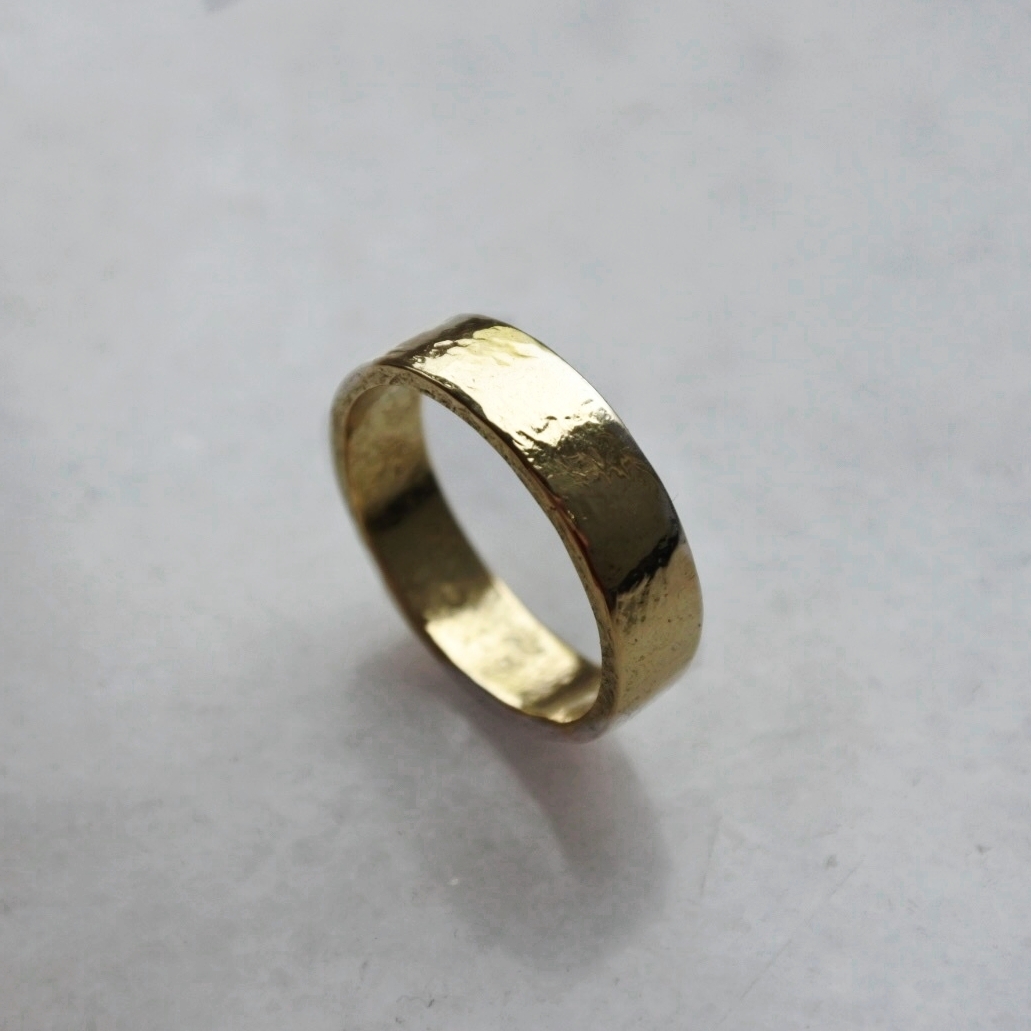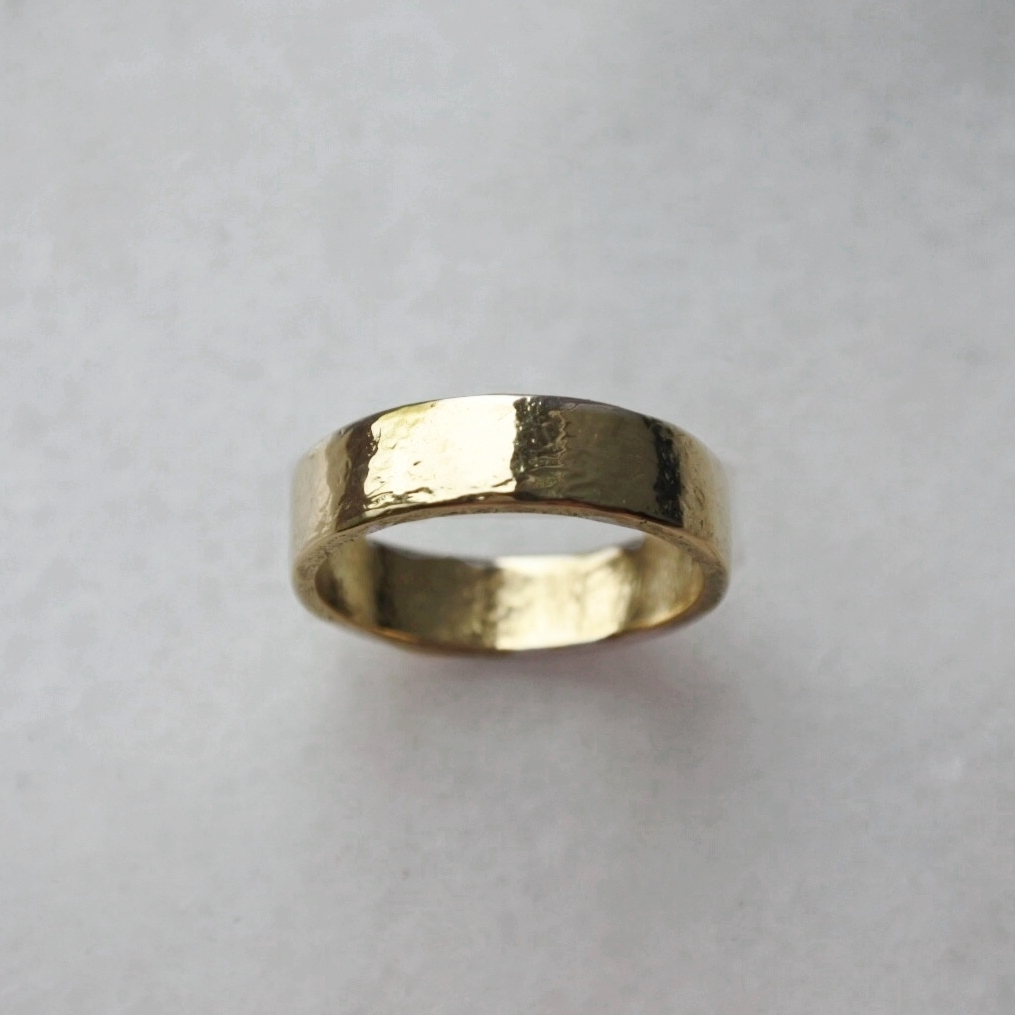 Everyday 18ct Gold Band
A lovely simple, solid 18K yellow gold ring which was handmade from scratch. Gold melted down into an ingot then hand forged on a vintage anvil.
Would make a gorgeous Wedding band or a simple everyday ring.
5.5/6MM wide X 1.5MM Thick.
Please allow a maximum of 3 weeks for your order to be shipped.